Mission Statement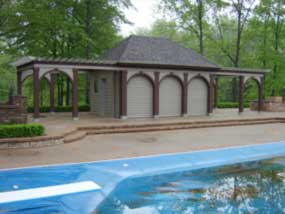 We at Kyle Builders, Inc. believe our mission is first, to be servants of our Savior and Lord, Yeshua HaMashiach (Jesus Christ) and to do His will. Part of that will is to be the best at what we do and give Him the glory. It is to treat you, the customer as our number one priority.
At the end of each job we want you to be so elated with your deck, cement porch, or finished basement that even your already high expectations of Kyle Builders, Inc. will be exceeded. Our quality and craftsmanship should be impeccable; our attention to your concerns and questions above reproach.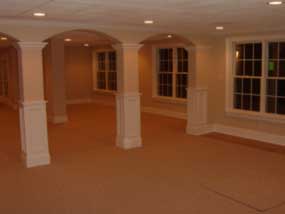 Our objective is not to simply finish the job and get paid; it is to become friends and to be someone that you would refer and call upon again without hesitation. We are simply taking the talents that God has given us and offering them to you … this gives Him the glory.
So as you can see, our goal is to make sure that our work represents the Creator of the universe … wow … talk about a high standard that we put on our business.